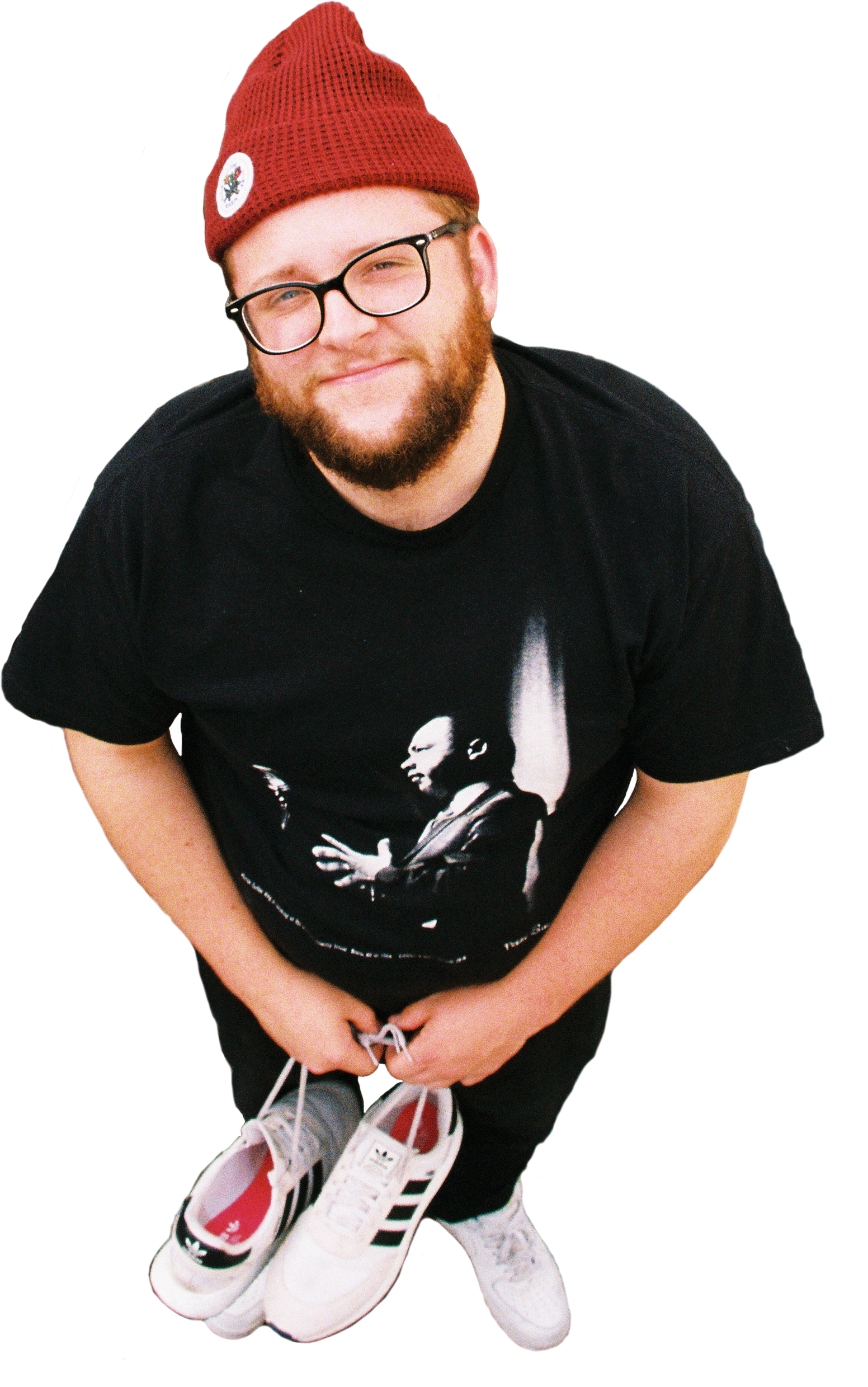 I only believe in my undying love of the people around me.
I could sit here and talk about who I am, where I come from, and all that nice stuff. But my greatest hope is that everything that you need to know about me you can 
learn from my friends
.